District Wide Broadcast Message
Welcome to IDEA Center High School! Accepting New Students for the 2023/24 Year!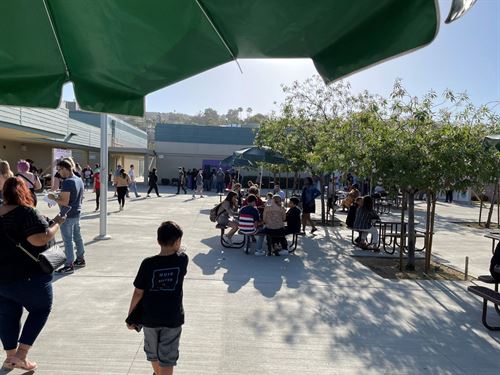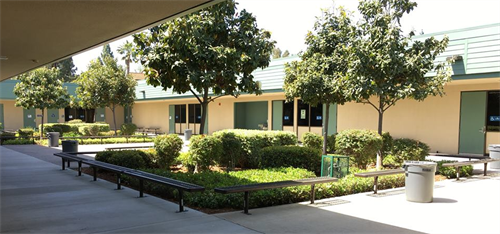 Principal's Office
Principal Secretary Mrs. Rasha Kiryakos 619-956-4612
Vice Principal's Office
VP Secretary Ms. Lesyle Mayorga 619-956-4625
Registrar
Records Office Mrs. April Clement 619-956-4629
Counseling Office
Dr. Lavar Watkins 619-956-4645
Ms. Chrisine Carroll 619-956-4644
Ms. Anissa Arroyo 619-956-4641
Attendance Office
Attendance Clerk Ms. Lorissa Tino 619-956-4631
Event Calendar
Event Calendar
Congratulations IDEA Center Class of 2022 Graduates!
Copyright © 2019 Grossmont Union High School District and its licensors. All rights reserved. Website Developed By CatapultCMS™ & EMS™. | Log In